Lexus Spain invited us to participate in Lexus Art Car to turn its UX model into an artwork. After delving into the Japanese philosophy of the brand and its origins, we were inspired by its intention to bring together craftsmanship and technology to achieve an interior that transmits calm. So we asked ourselves the following question: What other space linked to Japanese culture is designed to achieve calm?
We immediately thought of a Zen garden, designed solely and exclusively for meditation and calm. The concept of the Japanese garden brings together on the one hand the arbitrary character of nature, which always finds a way to keep growing. And on the other hand the perfection of the human hand in charge of creating symmetry and perfection.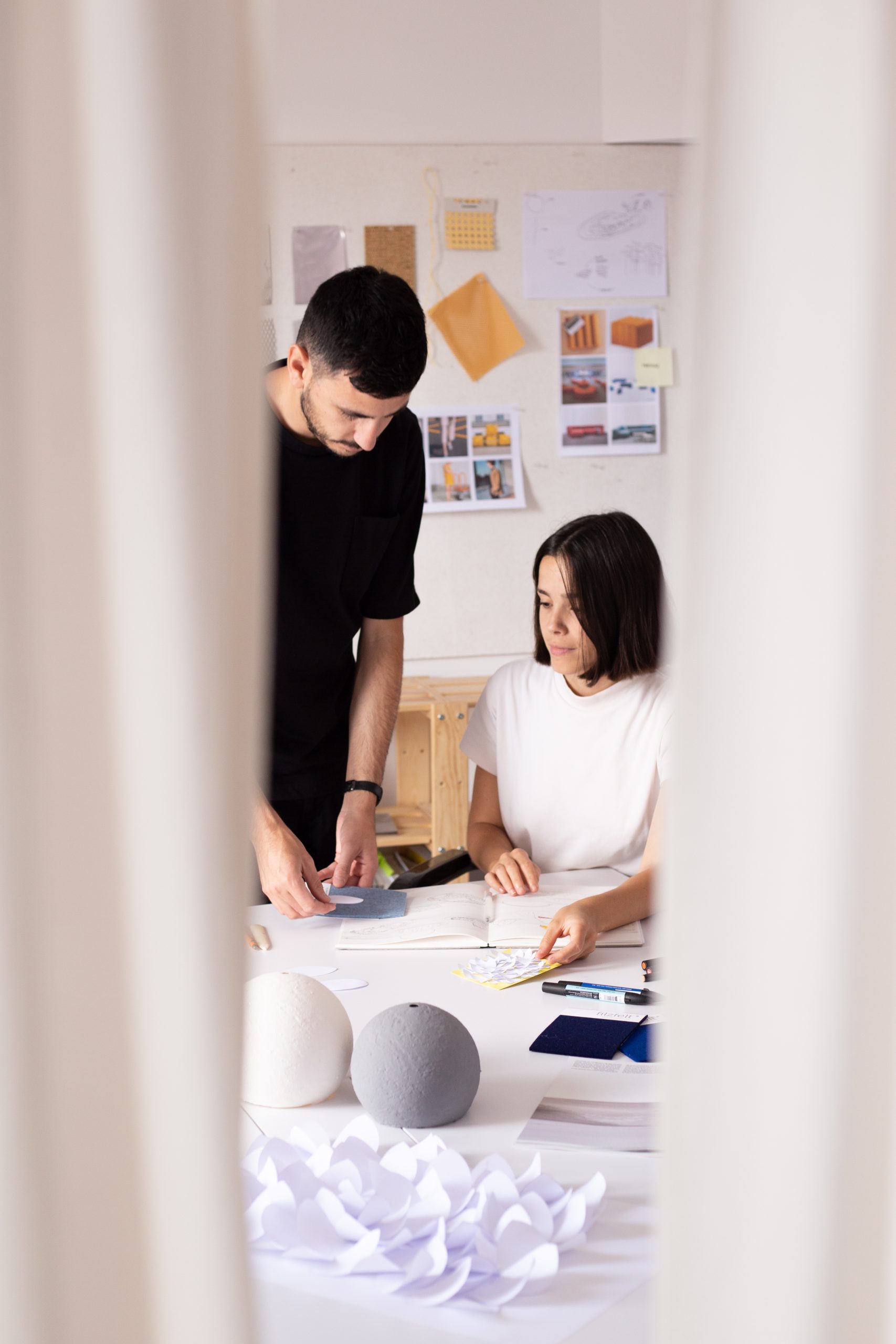 In our zen garden we wanted to create an installation that represents a perfect harmony between nature, man and technology. For this purpose we covered Lexus with a blanket of vegetation made from 12.500 sheets of paper cut, folded and glued one by one on the surface of the car.
We chose paper as a unique and main material as it is a natural material that is also very important in Japanese culture.The result is a piece of art in which the paper, as a natural element, covers the exterior of the car creating volume. Moreover, the light, as an essential element in Japanese culture, plays a main role. Depending on its position, tonality and intensity, the light will generate a changing texture and colour throughout the day.
Client: Lexus Spain
Year: 2020