During the pandemic lockdown in Spain fashion brand Act Series reached out to us in order to take part on its ACT HOME SERIES. The commission and challenge was to create a set design and art direction for one of their shoes at home.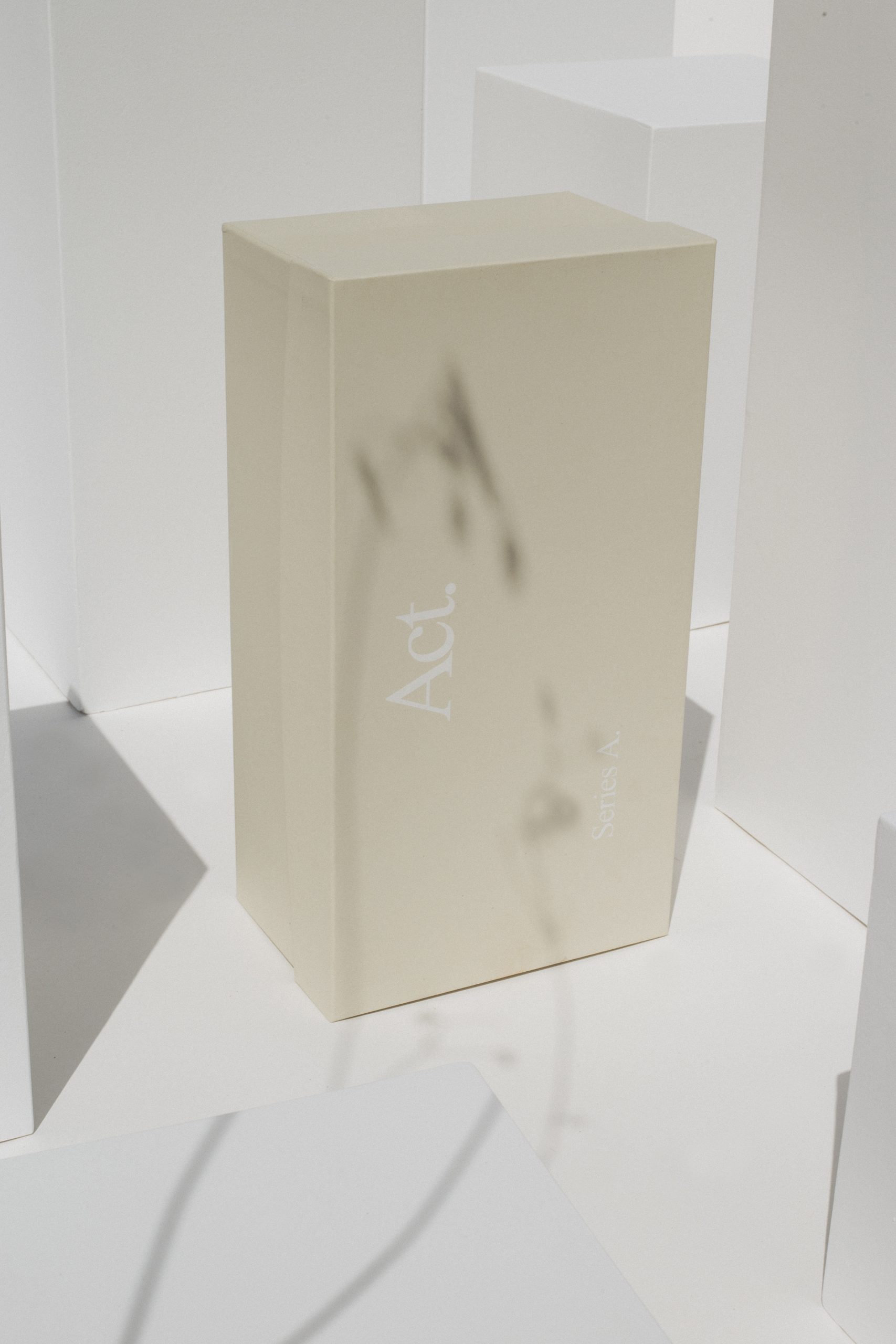 We decided to use local resources and the experience of a relative artisan to create an installation where shoes could stand out. We started from the brand values of Act Series, a berlin based shoe brand with a mediterranean soul. Their shoes are definitely designed for being used in an urban atmosphere but their aesthetic was totally mediterranean.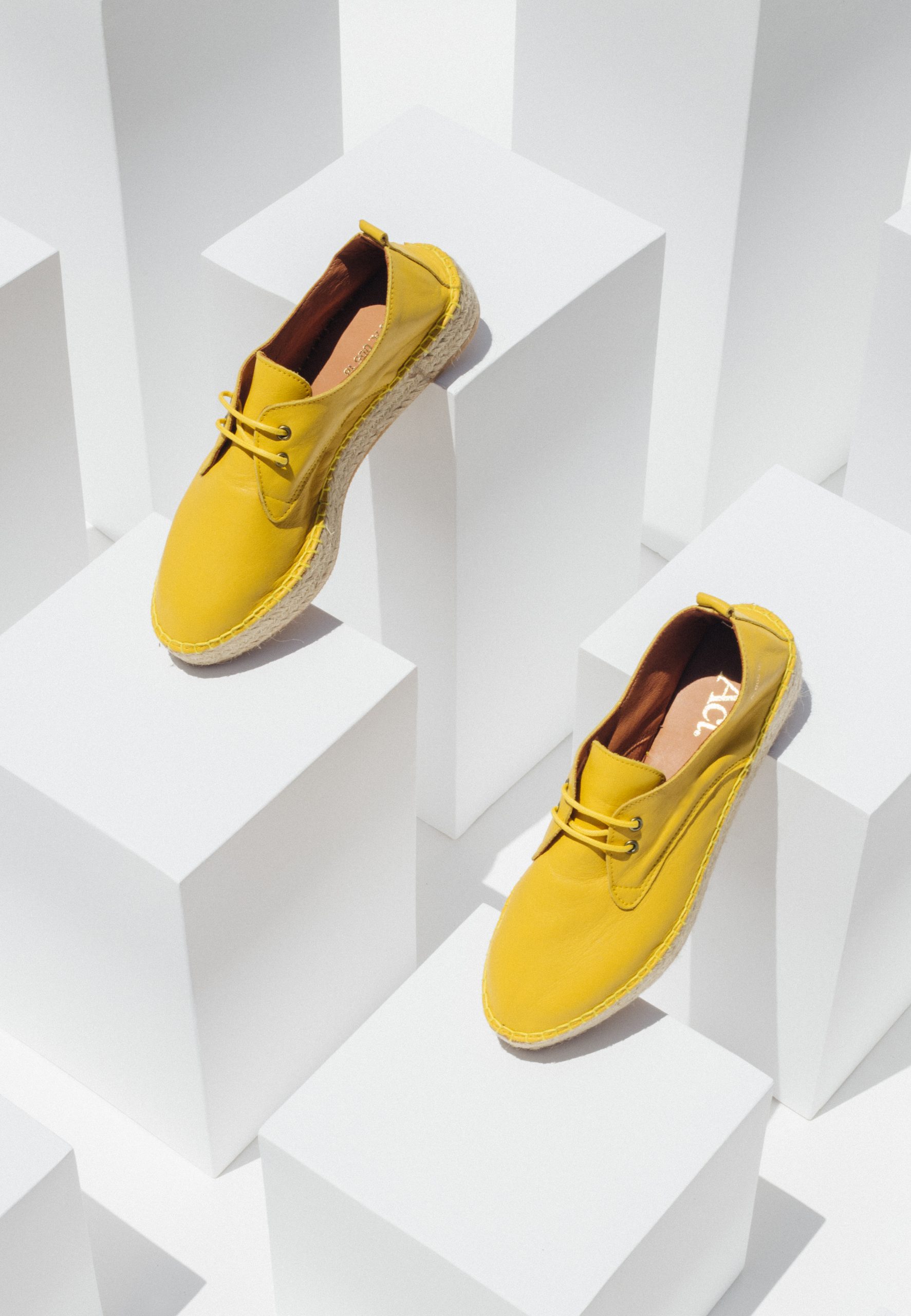 We designed a small urban landscape using just white modules in different heights so changing their layout we could play with the shoes and the urban landscape. As it happens in the cities the daylight plays with those volumes so the whole set had its own life by changing its colors and shadows playing with the shoes.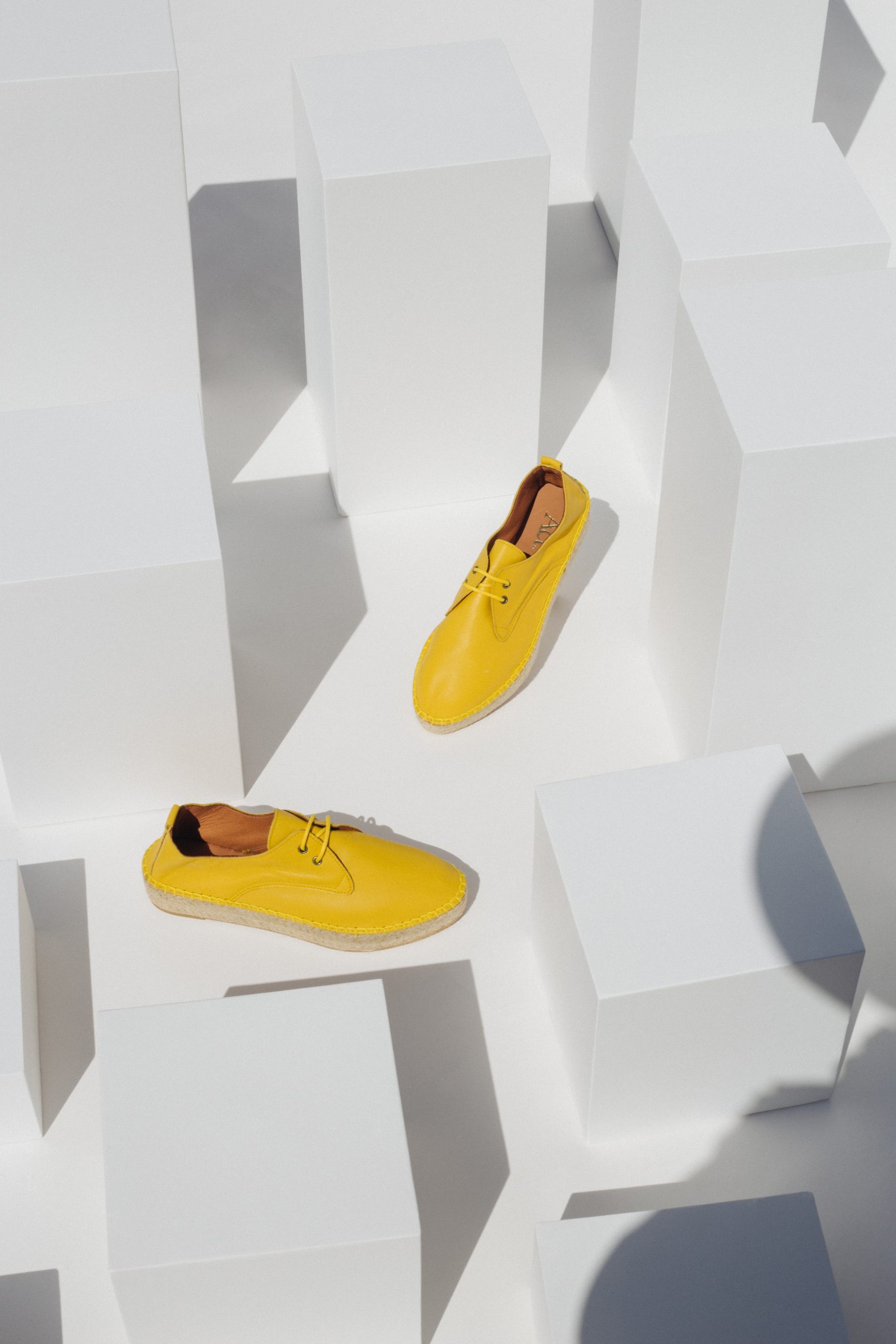 Client: Act Series
Year: 2020
Photography: Ernesto Sampons