The city of Valencia has been named World Design Capital by the World Design Organization for the year 2022. In this context, the organization has commissioned Clap Studio to design an installation that has the capacity to accompany the capital throughout 2022 and that can last over time.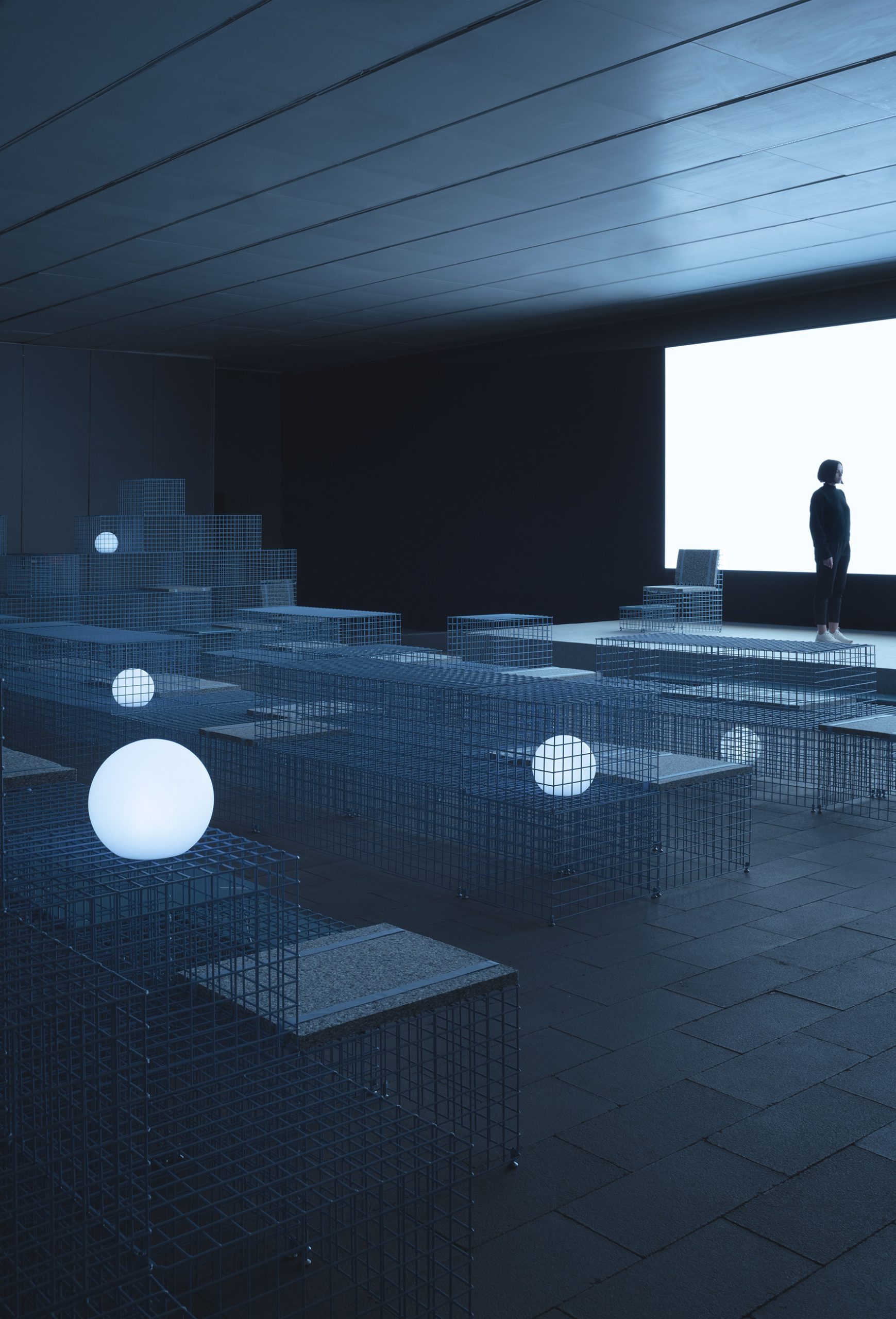 Located inside the unique Veles e Vents building designed by David Chipperfield, The Sea intends to bring design closer to the population and will act as TV set for WDCV and as a multifunctional space in which to carry out all the different activities that may arise. To this end, Clap has designed a temporary installation that, in addition to providing space for performances, entertainment and events, is a space designed so that the installation itself can also perform and transform itself to adapt to the needs of the moment.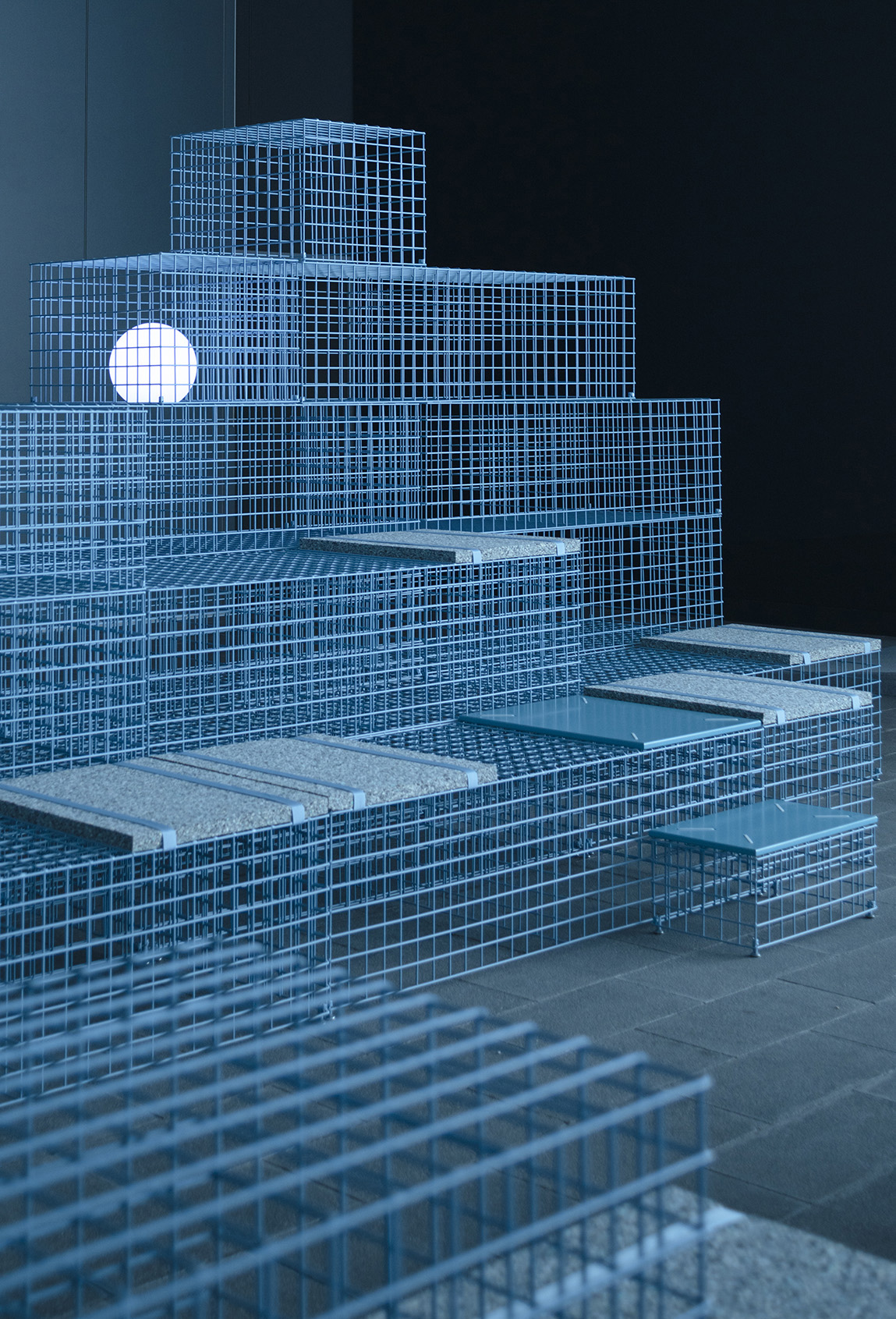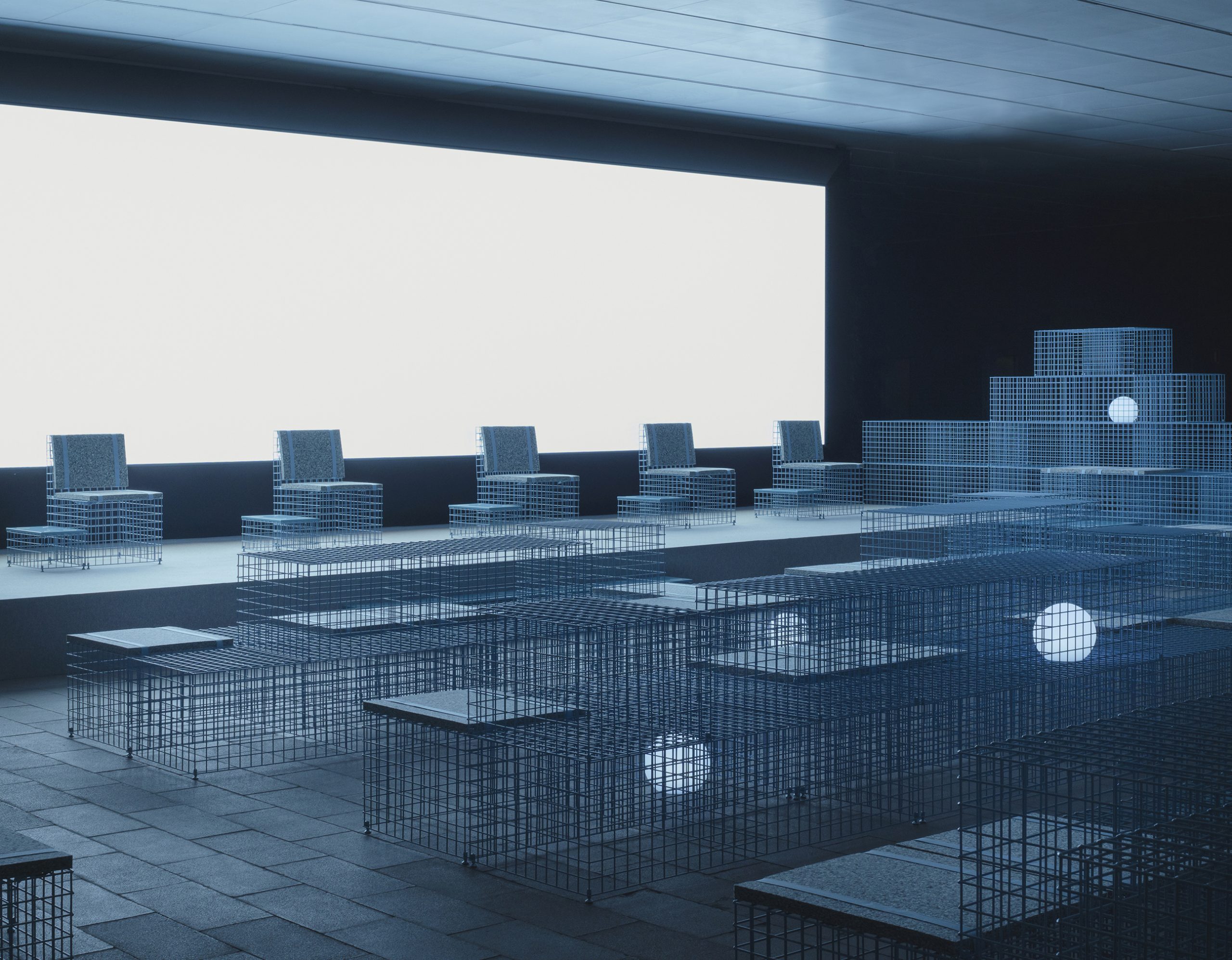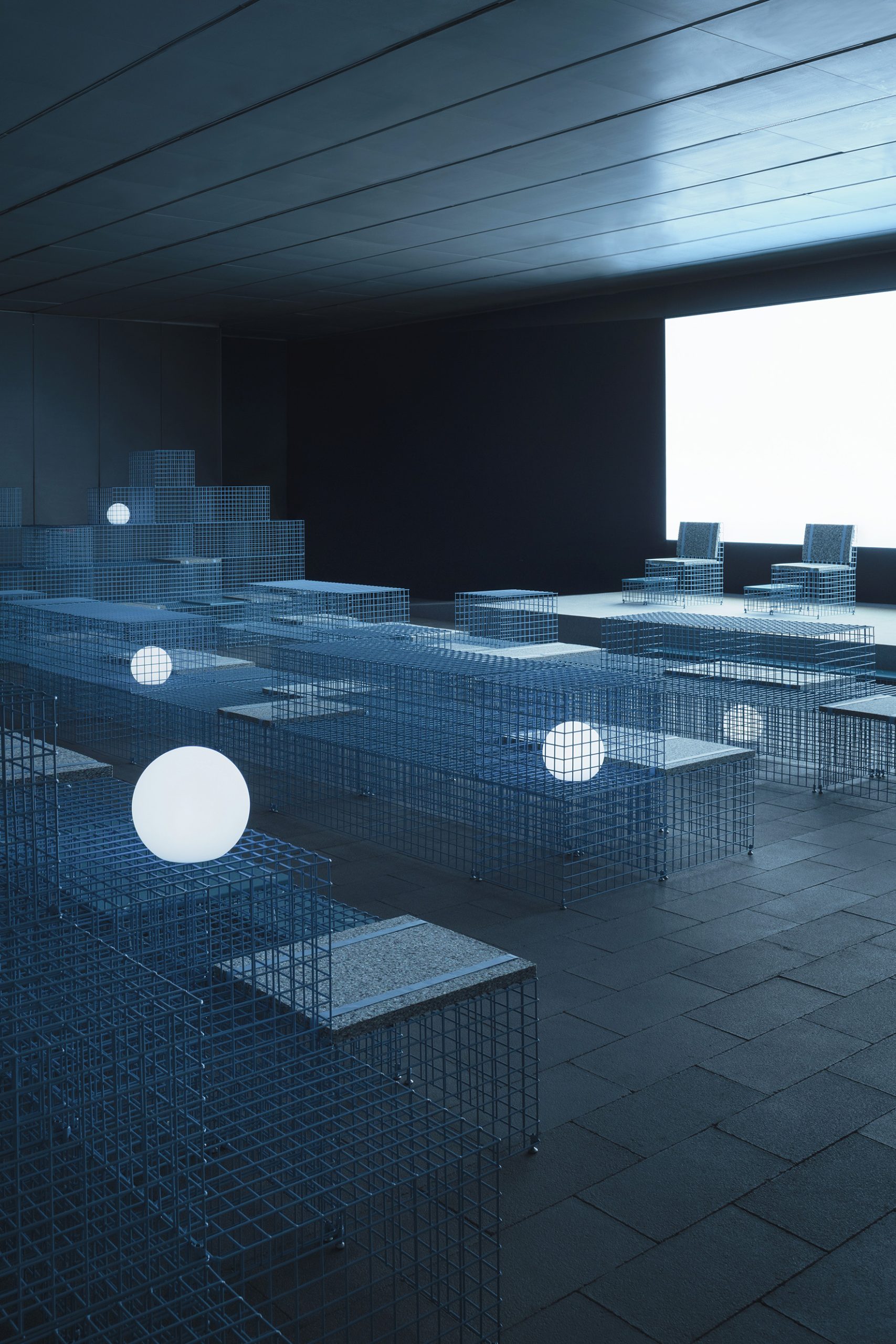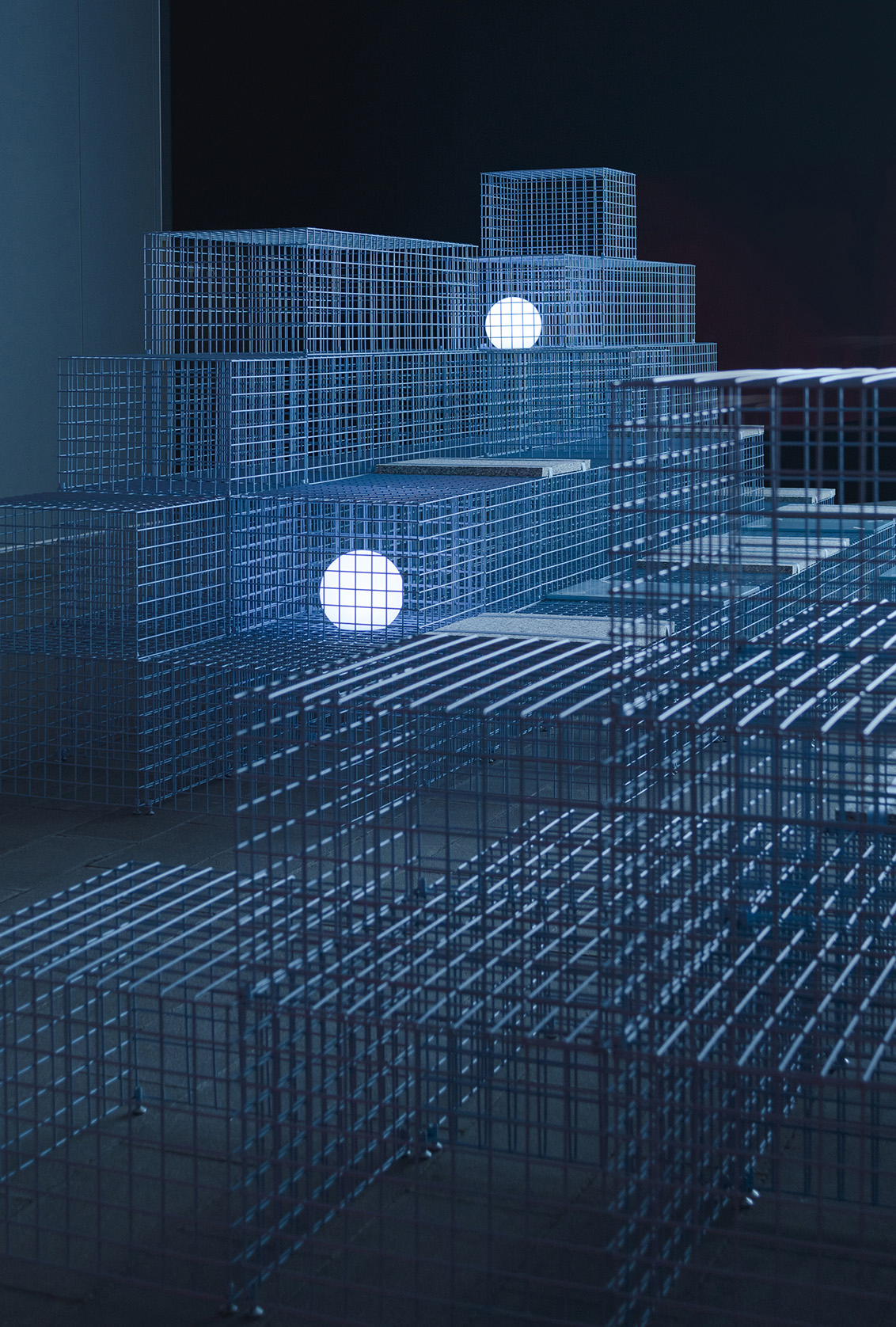 The Sea, arises from the context in which the installation is located, in «La Marina de Valencia», on the shores of the Mediterranean Sea. Inspired by the waves of the sea, Clap Studio created a conceptual sea made from electro-welded wire mesh modules that are superimposed on each other, generating different opacities and different depths in the sea. The studio also thought about the ambient lighting of the space using integrated spherical lights that simulate jellyfish suspended in the water of this sea.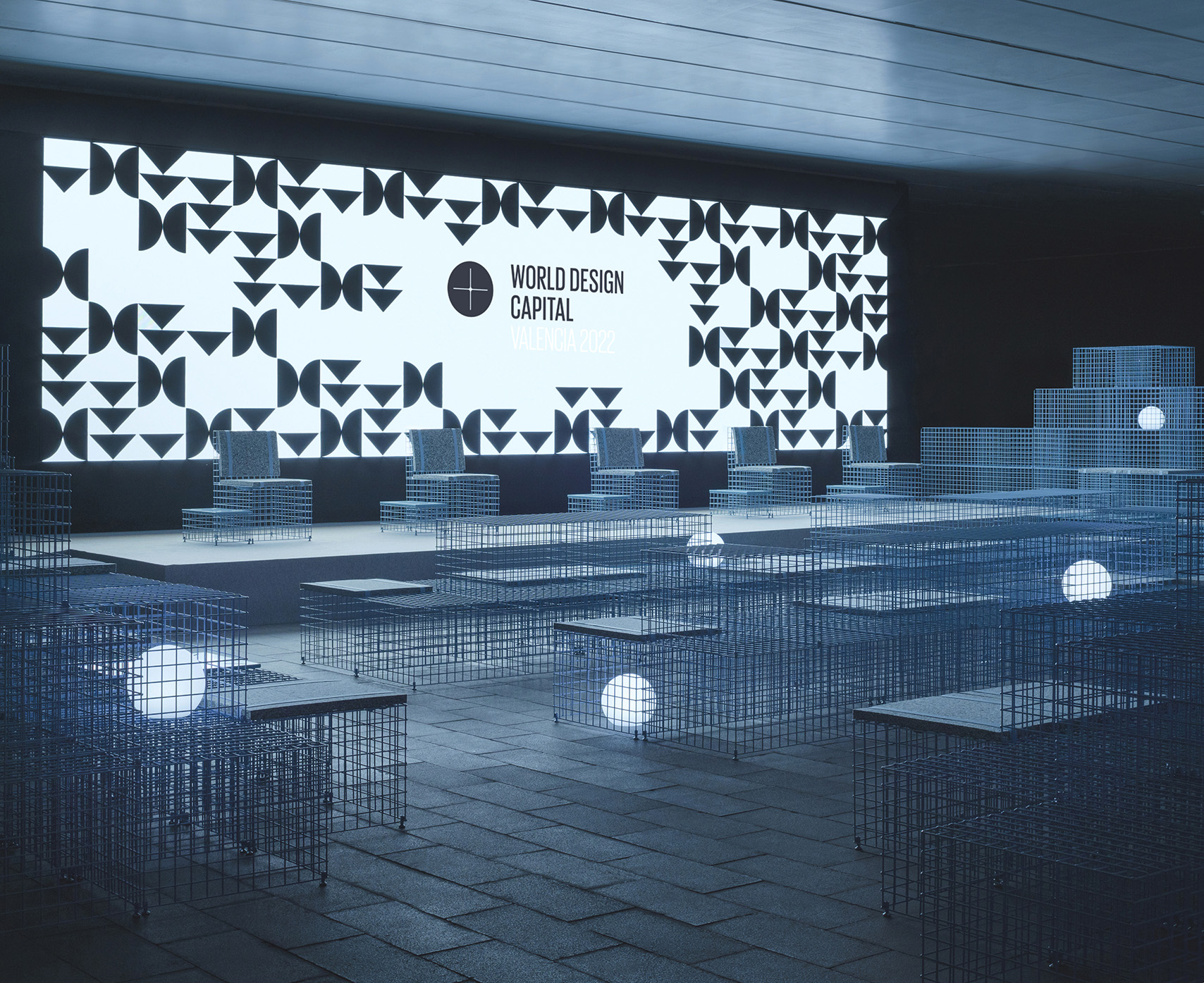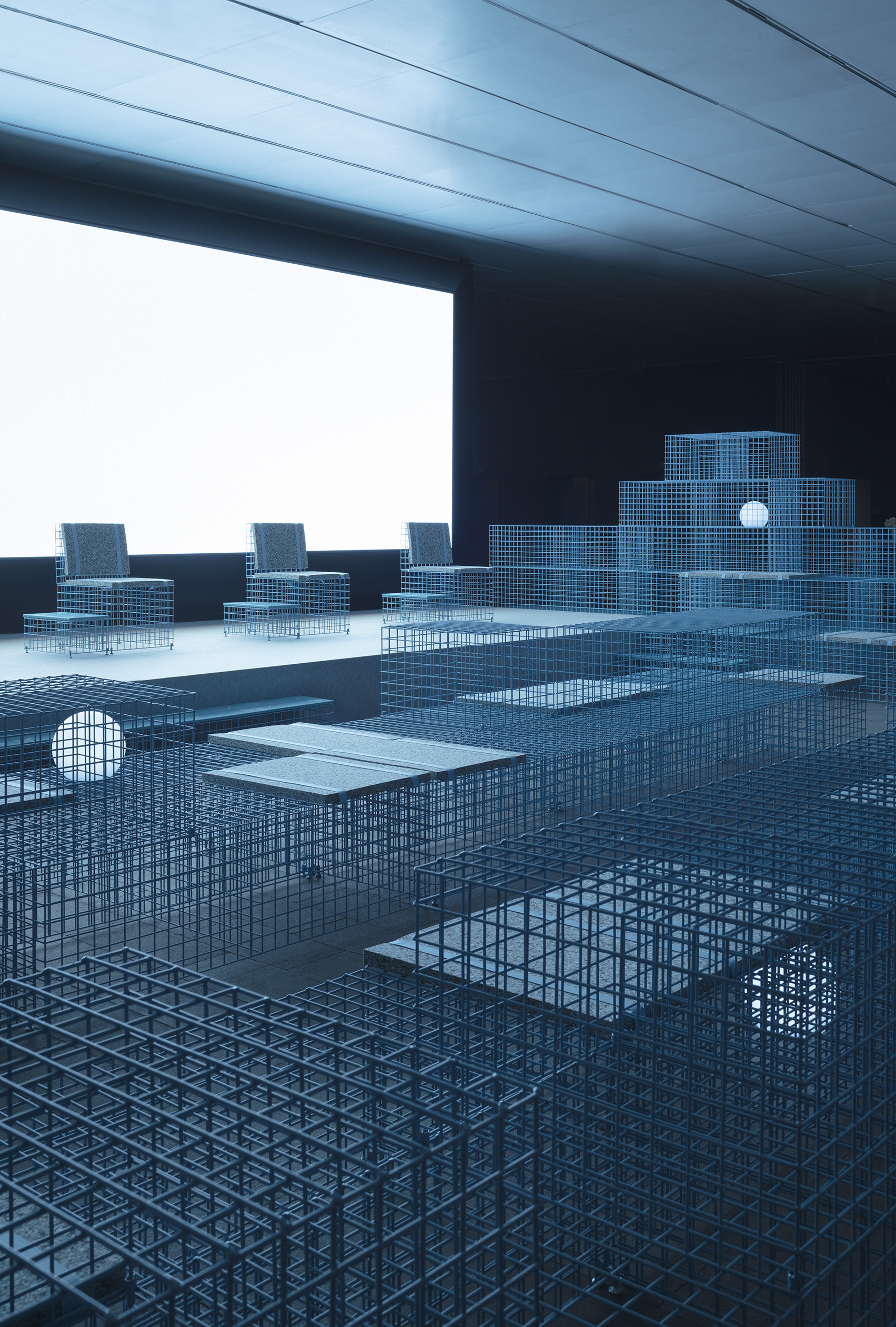 The Sea is more than a space, it is a hyper-functional system. It is made up of only 3 different modules that are easy to assemble, disassemble and transport. The premise of versatility and ease of assembly and disassembly inspired the studio to think in terms of democratic and lightweight materials together with simple fastening systems. For the seats, we decided to give a new use to the fire-retardant foams made from recycled materials commonly used in construction. Instead, the studio decided to use them as seat cushions and attach them with two simple straps to the system.
The Sea becomes a permeable space that has more or less opacity depending on the composition of the modules and the position of the viewer. The grid generates different depths and plays with the public who, on entering this space, seem to be submerged in the sea.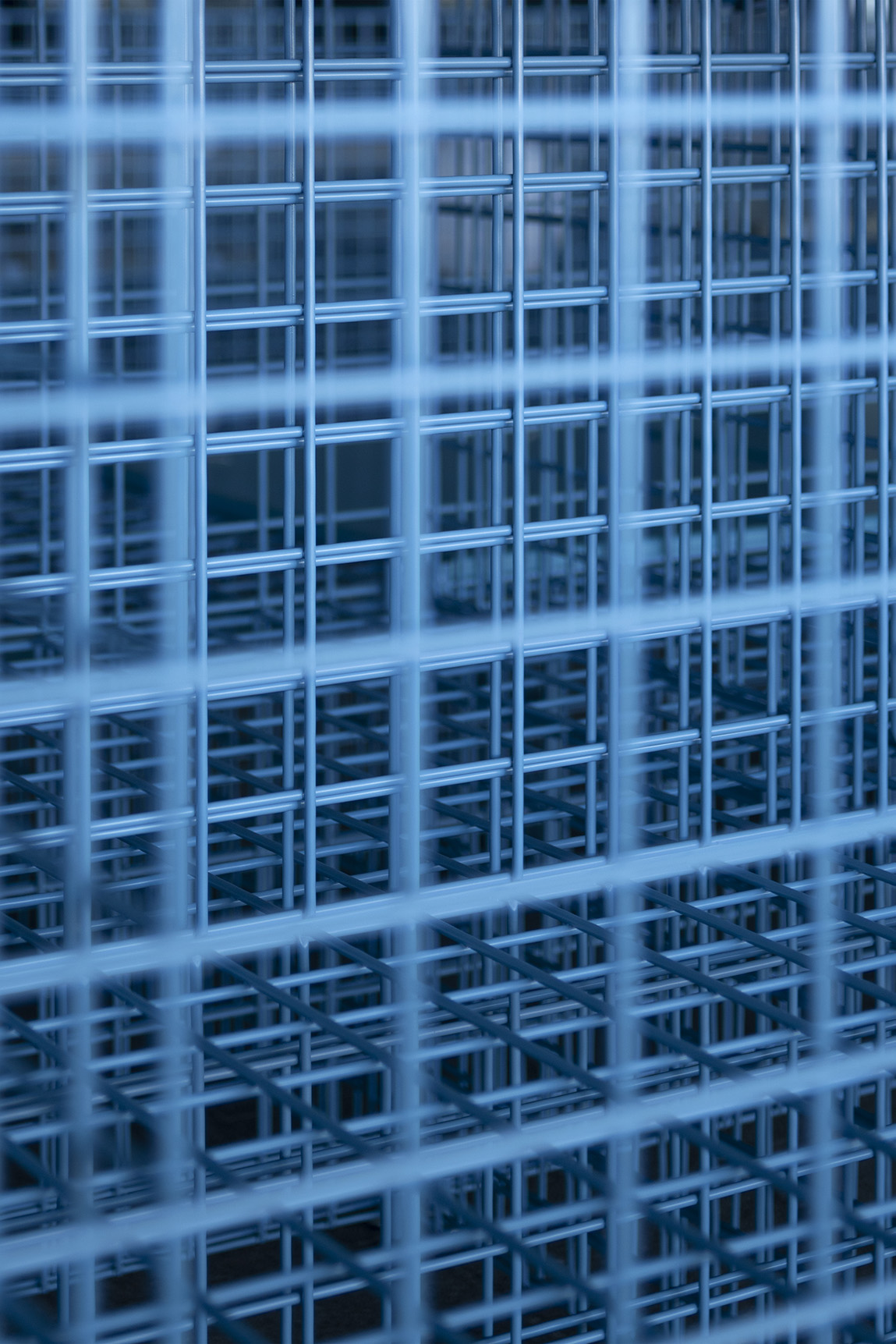 Client: World Design Organization
Year: 2021
Photography: David Zarzoso
Frame Awards 2022 Nominee | Best Events Venue of the Year